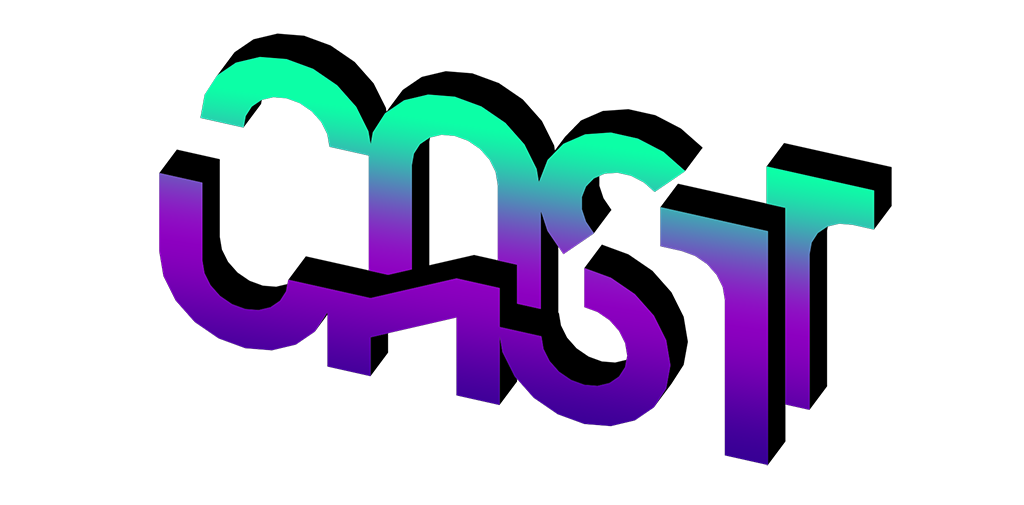 Cast
Comments
Log in with itch.io to leave a comment.
Great game! I loved it, I just hope you can add more levels to it. Nice concept!
Hello! I loved your game, it was beautifully made and had great little puzzles and a neat style. Hopefully you'll be able to make more of it as I'd definitely enjoy a full game! I made a let's play of your game here~
Thankyou, always nice to hear! If it gets enough attention, we'd love to be able to make it a full game, fingers crossed!