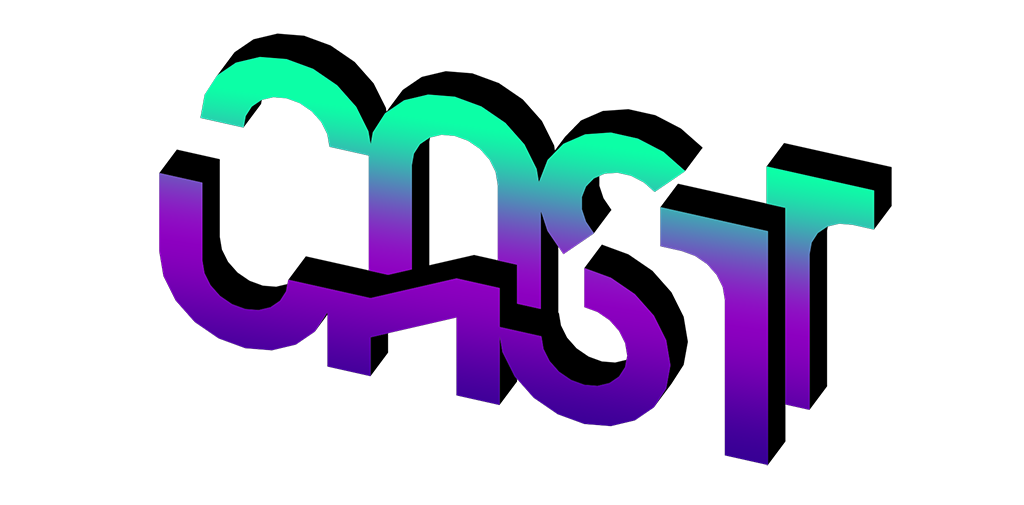 Cast
Utilise both the 3D world and the 2D shadow world to traverse the levels and figure out how to collect the diamonds.
Using F to toggle between the views and Q and E to orbit the shadow world, along with traditional WASD movement, Space Bar to jump and Left CTRL to crouch. Controller support included.
Designed for the November 2017 Unreal Engine Epic Megajam
Download
Click download now to get access to the following files:
Comments
Log in with itch.io to leave a comment.
Great game! I loved it, I just hope you can add more levels to it. Nice concept!
Hello! I loved your game, it was beautifully made and had great little puzzles and a neat style. Hopefully you'll be able to make more of it as I'd definitely enjoy a full game! I made a let's play of your game here~
Thankyou, always nice to hear! If it gets enough attention, we'd love to be able to make it a full game, fingers crossed!